The voices of our customers are the best reference one can get! Read in a few selected project examples, how job automation accelerated the processes of our customers.
With BatchMan, Würth IT's IT team can automate two million jobs a month worldwide in a complex SAP/nonSAP environment with just four full-time employees.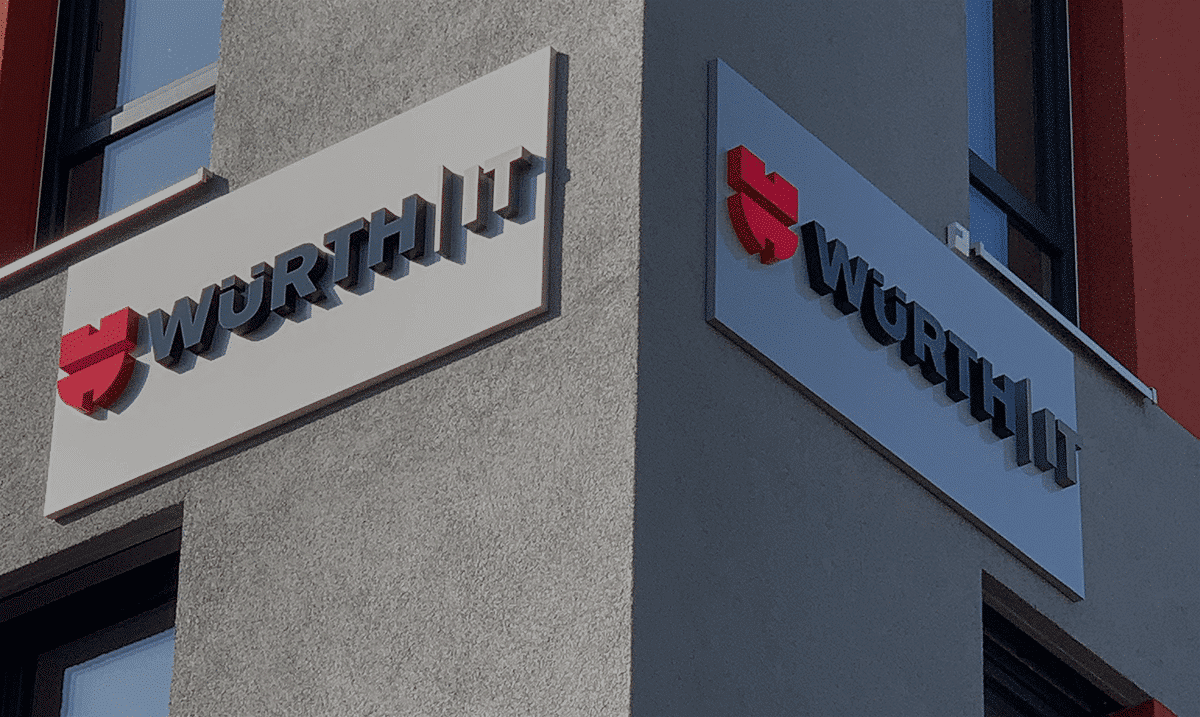 BatchMan has been controlling all background processes at HANSA-FLEX, such as the MRP run, for years now in S/4 HANA. In this way, HANSA-FLEX achieves a time saving of over 50% compared to conventional SAP-tools.

The market leader for heating and air conditioning systems was looking for a replacement for its job scheduling at the time. Learn how Stiebel Eltron was able to create more transparency and control for job chains by migrating to HONICO BatchMan.

Since the migration from SAP CPS by Redwood, the Swiss family-owned company Oettinger Davidoff controls its entire process and interface framework with BatchMan by HONICO.

Viessmann migrated from CA-7 to BatchMan 20 years ago. Meanwhile BatchMan controls all processes in SAP S/4HANA. Despite Viessmann's company growth manual effort has been consistently reduced by half.

Support for Redwood CPS was discontinued in 2020 and BPA expires in 2024. Switching from SAP CPS by Redwood to BatchMan enabled Infraserv Höchst to achieve a 40% reduction in manual activities. 

By introducing BatchMan, regio iT was able to automate billing and follow-up activities for over 100 municipalities on time and without errors, saving 5 working days per month.

GDPR-compliant automation of deletion and archiving services: 90% savings in buffer times with BatchMan

A strong partnership: The market leader in indoor climate solutions reduces total cost of ownership and frees valuable resources in IT

Central control and monitoring  for order processing, delivery note creation, invoice creation and master data exchange.

Uniform access through central job documentation in Solution Manager with BatchMan.

Central access and multiple research options for stakeholders: Biesterfeld's migration from IBM Tivoli to BatchMan

Central job scheduling at EGGER: BatchMan productive in three days!

A saving of one-third of the time in order processing with BatchMan.
Greater transparency and parallelization directly in SAP: Festool migrates from BMC's Control M to BatchMan

Cross-system control of the entire end customer business in publishing in half the time.

Central job scheduling to efficiently support Hillyard's business processes.
Full integration into SAP system: Central automation of processes at K+S Group.

Optimization of IS-Retail Operation: Maintenance and monitoring now requires only one hour per day.

Runtime reduction from 72 hours to less than 4 hours by introducing job automation.

Significant minimization of control effort for automated jobs.

Complex batch jobs or job nets with dependencies can be configured cross-system with BatchMan.