HONICO Trainings and Workshops
New! Ask The Expert - Book a Video Session with us!
Ask us your questions about workload automation: Use our know-how and find solutions e.g. in the area of SAP S/4HANA, hybrid solutions or cloud automation. Our experts are happy to assist you – quickly and easily!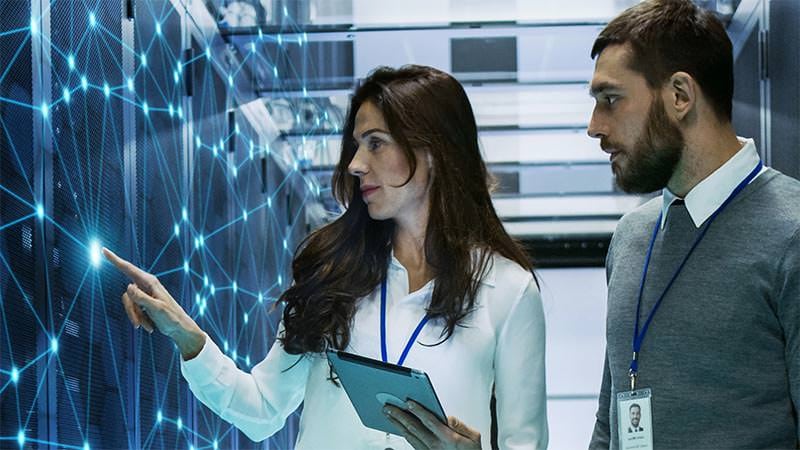 Get to know the most important functions of BatchMan-Automation.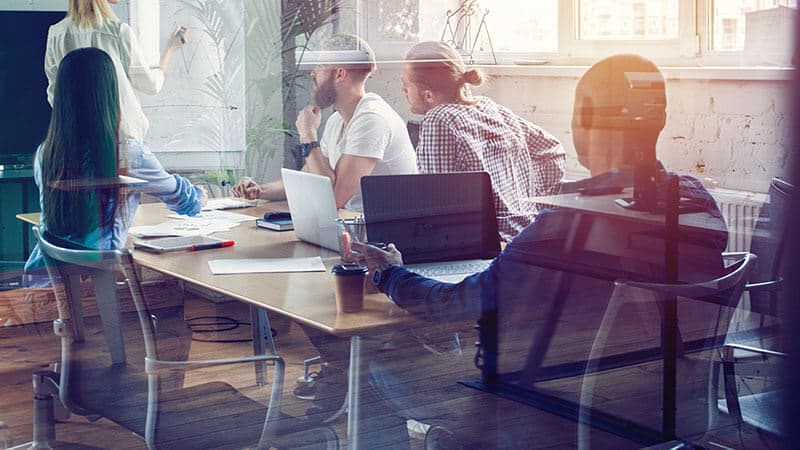 Deepen your BatchMan knowledge and learn applications for your specific project.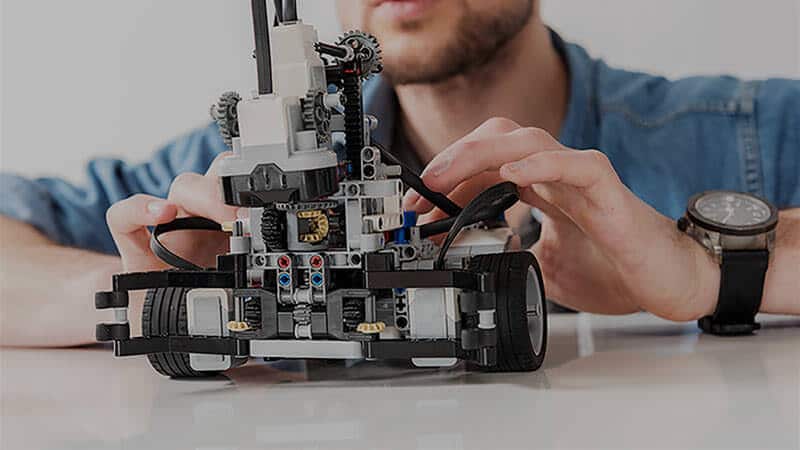 High degree in automation and cost reduction tailored to your business.
Individual training and consulting
Do you have questions about migrating to a new product version? Your requirements for your process landscape have changed? Are you converting your SAP environment to HANA or S/4HANA and want to ensure a smooth change of your automation?
We support our customers in the form of individual training and consulting on the following topics, among others:
Optimization of your process landscape
Introduction / Customizing of job documentation
Database update / changes
and much more…
With 20 years of experience in the areas of SAP automation and integration, our consultants are happy to support you with your individual requirements – contact us!
We found it quite pleasant to work with HONICO; the negotiations went smoothly. We also liked the close cooperation with the people at the technical product support, who helped answer detailed questions already during those first days on site.