Your Specialists for the Automation of SAP and nonSAP systems
HONICO is a well-established producer of intelligent system management solutions for business Process Automation, specialized in Workload Automation and File & Data Automation in the SAP area.  As a SAP Build Application Development Partner, HONICO combines years of expertise in the SAP area with cutting-edge technology.
Since our foundation in 1999, our products have been successfully used by more than 200 customers– and the development continues. Today, we are still adapting these products to meet our customers' constantly changing technical and specific requirements. As our customer, you are the focus of our work.
HONICO company history: 25 years of software expertise in Automation and License management
In the digital age, the staff capacity is one of the biggest challenges in the transition from on-premise to hybrid system landscapes. Process automation relieves your IT staff by centralized control and minimization of manual intervention.
These are the values of HONICO:
Individuality & a high degree of expertise in the individual subsections
Development of advanced products & solutions
Building enduring business partnerships
Reliability, trust & service-oriented action
Using our products can be helpful to you in each phase of your company, regardless of the size of your company. We can help you to reduce the manual work within your work flow and thus ease the burden for your employees. If you would like to know more, then just make an appointment or register for one of our free 
webinars
!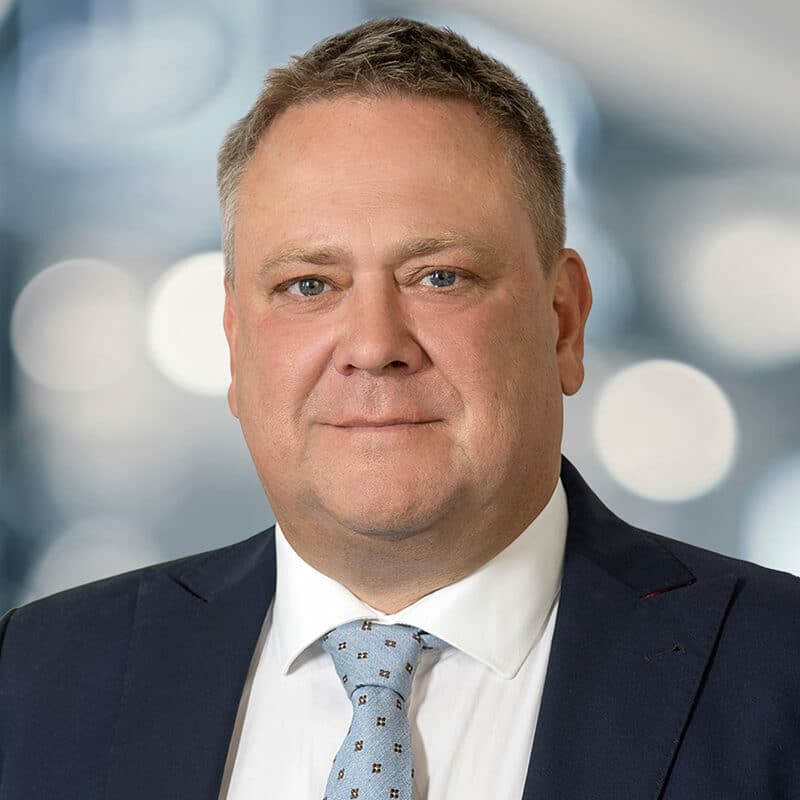 Claus Uwe Hodum, CEO, HONICO Systems GmbH
Claus Uwe Hodum has been working in the SAP environment for more than 30 years and has been a specialist in SAP-Workload Automation and SAP-Licensing for more than 20 years. First, he was R / 2, later R / 3 developer for SAP in Walldorf. As an authorized officer of the Bauer Group, he set up a branch in the USA. In 1999, Claus Uwe Hodum founded HONICO Systems GmbH and since then has been the owner and CEO of most affiliated companies. From 2014 to 2019 he also took over the management of SNOW Development GmbH in Hamburg and became chairman of the advisory board of SNOW Software Property AG in Switzerland.