The 3rd generation of Dynamic License Control (DLC) provides transparency and helps optimise and measure your licenses directly in the webbrowser.
License management made easy with Dynamic License Control
In the Dynamic License Control dashboard, the collected data is displayed according to your wishes and requirements; for example, the license types can be displayed clearly in tables. A connection to Power BI, QlikView and Tableau is also possible.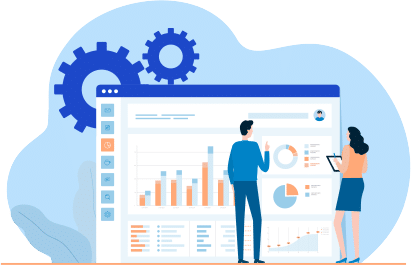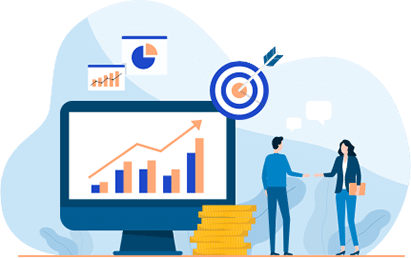 Keep an eye on your costs for the licenses and in particular the different license types and roles, especially for the S/4 HANA conversion.
Integration with any data source
Dynamic License Control provides a fast and seamless connection to your data sources. The queries are transparent and open; they are the heart of the DLC. At any time it is comprehensible which query is made according to the source code.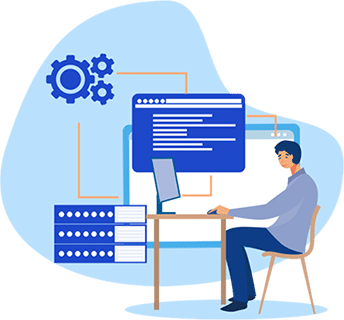 Continuous monitoring and alerts
In the event of changes or shifts in license types, according to your SAP contract, Dynamic License Control can send out alerts. This saves costs and you have an overview of the user roles in your SAP landscape at all times. In addition to cost control, the DLC helps you to maintain compliance.
Contact us now and learn how Dynamic License Control can save you time and money
With over 15 years of experience in Software Asset Management (SAM), we can help you measure your licenses. So that you don't experience any unpleasant surprises at the next audit.
Avoiding unnecessary costs: support for S/4 HANA conversion
 Seamless connection: Integration with any data source
Requirements analysis: Rule-based summary and dynamic analysis
Customized dashboards: Connectivity to Power BI, QlikView, and Tableau
Immediate change detection: Continuous monitoring and notifications
User-friendly: quick entry into the tool