Central control of cross-platform processes and jobs. Cloud, hybrid or on-prem, tailored to your business needs for SAP S/4 HANA, RISE & ECC.
Hybrid Business Process Automation & Software Asset Management
What is Workload Automation and what are the benefits?
Workload Automation is the automated processing and control of background processes. This is commonly used in enterprises to ensure that systems run smoothly and do not become overloaded. But Workload Automation goes one step further: compared to traditional job schedulers, it automates processes in real time and breaks silos. As a platform, Workload Automation schedules, controls and manages an organization's core processes across all landscapes.
The use of BatchMan has been worth it from day one. With BatchMan we were able to quickly and effectively realize the project of achieving a significant increase in efficiency in the creation, administration and monitoring of our (non-) SAP job worlds with a suitable, high-performance automation tool.
We are very happy now to be using an efficient solution and to have uniform access to documentation for all those involved with the process (specialist department, job scheduling, system support and monitoring...).
BatchMan convinced us with its cross-system control, easy and intuitive operation, flexible scheduling options and outstanding overview within the monitoring system, as well as the convenient options for replanning and de-planning job processes within the monitoring system.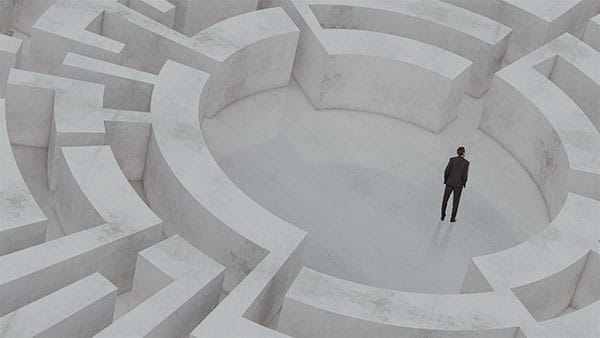 Searching for a job scheduling replacement for Redwood SAP BPA?
The support for SAP BPA (Business Process Automation) by Redwood will expire in 2024. This means that the BPA product is end-of-life. Take the opportunity and switch to the cost-effective alternative of the HONICO SAP experts. Many customers have already successfully migrated to us.