Central control of cross-platform processes and jobs. Cloud, hybrid or on-prem, tailored to your business needs.
Business Process Automation for SAP and nonSAP
HONICO Systems specializes in Business Workload Automation for SAP and other ERP landscapes for over 20 years. Our solutions enable central, cross-system control and administration of your processes, on-premise or in the Cloud.
Manual interventions are therefore unnecessary and your employees can focus on the essentials.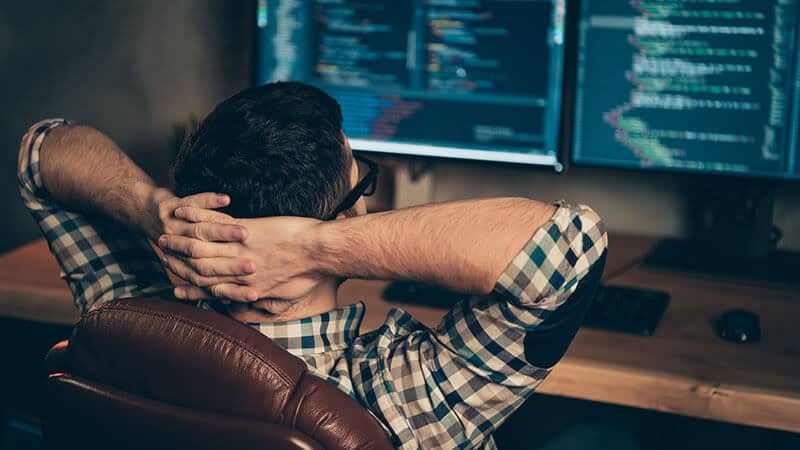 Automate recurring processes system-wide and centrally directly from within SAP. Reduce manual intervention and error susceptibility to a minimum.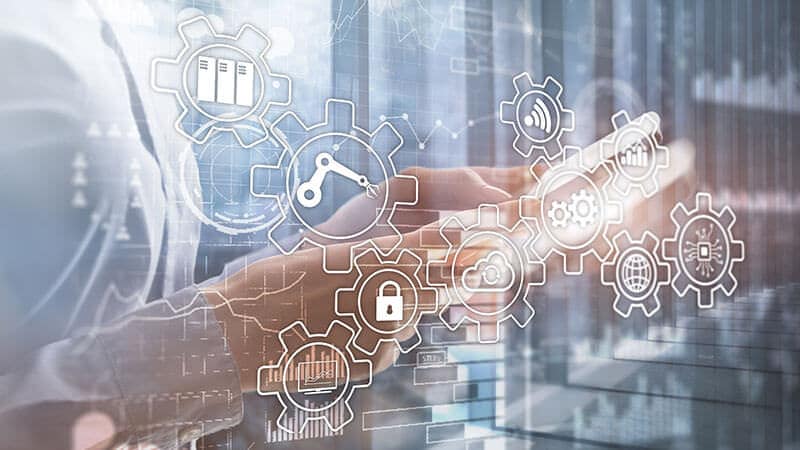 Connect REST APIs, other cloud interfaces, as well as on-premise with each other for seamless realtime processing. Ensure consistent automation across your entire system landscape.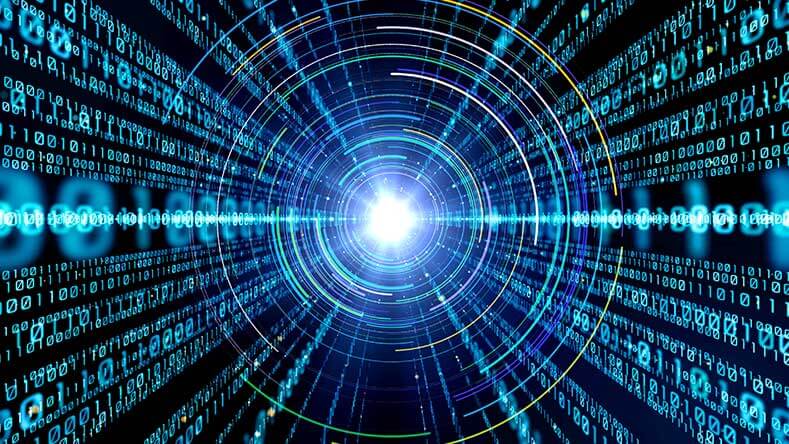 Make extensive file operations and script management directly visible in the associated business process to ensure consistent monitoring and audit compliance.
The use of BatchMan has been worth it from day one. With BatchMan we were able to quickly and effectively realize the project of achieving a significant increase in efficiency in the creation, administration and monitoring of our (non-) SAP job worlds with a suitable, high-performance automation tool.
We are very happy now to be using an efficient solution and to have uniform access to documentation for all those involved with the process (specialist department, job scheduling, system support and monitoring...).
BatchMan convinced us with its cross-system control, easy and intuitive operation, flexible scheduling options and outstanding overview within the monitoring system, as well as the convenient options for replanning and de-planning job processes within the monitoring system.
Looking for a job scheduling alternative to CPS?
With the replacement of Redwood CPS 8 to SAP BPA 9, the free OEM version is no longer offered. HONICO offers alternatives for your job scheduling that can be fully integrated into Netweaver or installed directly in the cloud. This automatically reduces your Total Cost of Ownership.