Cloud Automation Software
The future of workload automation: web-based and deployable in any cloud. SaaS from a single point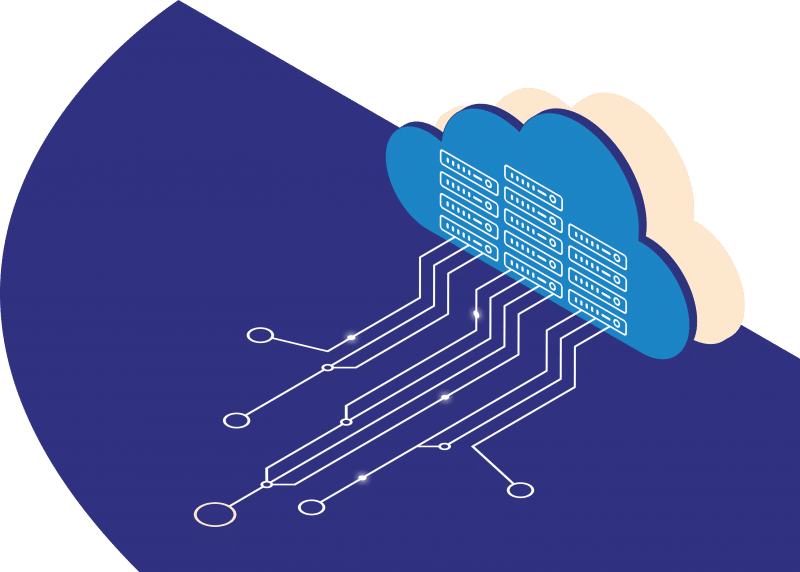 Simple, Universal Workload Automation - One for All
Universal, web-based application
With the Easy Workload Scheduler (EWS) you control your background processes across the entire landscape. It adapts itself seamlessly to your specific needs. EWS can be installed directly in the cloud (e.g. AWS, Google Cloud, Ventus or Azure) or on-premise. It is easily controlled via the web browser.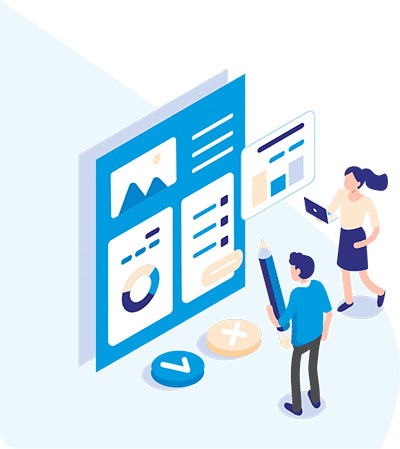 Central overview via dashboard
The EWS Dashboard gives you a central overview of your processes, so that you always keep control. Create your own dashboards directly tailored to your needs. Jump directly from the dashboard to the task or process you want to edit. 
Comprehensive monitoring & alerting
Process monitoring allows you to maintain full control over the entire system and service landscape. Every process is completely traceable here and you can jump directly from the monitor into editing. Integrated alarms inform you when it is really necessary. The behaviour in case of an error can be defined by you in advance.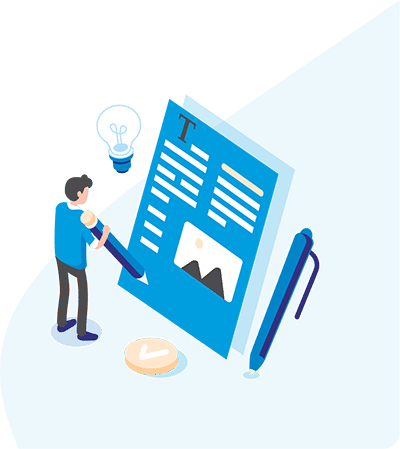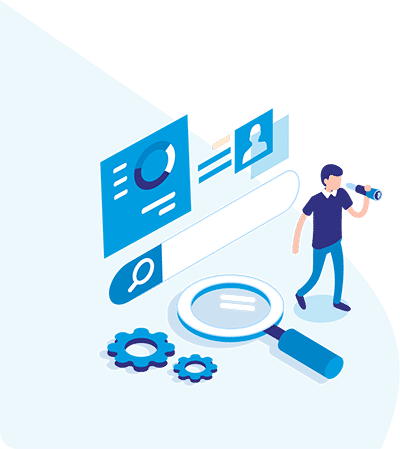 All interfaces under control:
Whether file transfer, command line (CLI), REST or even SAP. EWS supports a variety of interfaces to start and monitor processes in the different systems. The system maintains and informs when necessary or starts automatic recovery processes where possible.
Test the Community Edition for free now!
Installation is possible on Google Cloud, AWS and Microsoft Azure. Your cloud solution is not included? In the Ventus Cloud you can test directly with a ready-made template.