Target group of the training:
This training is aimed at users who carry out a BatchMan upgrade, are at the end of an introduction or are restructuring their system landscape, for example by introducing hybrid architectures. Ideal for expanding knowledge for major changes and adaptations in BatchMan, usually in combination with higher-level projects.
After a short learning phase, our experts work with you to develop the optimal best practice approach tailored to the requirements of your company.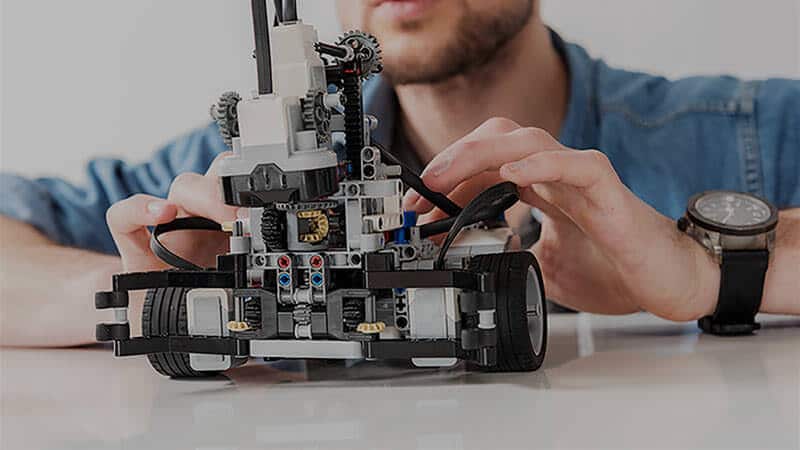 Prerequisites:
SAP basic knowledge
Practical experience with BatchMan
Successful participation in Fundamental Training
Contact us for more information