Do you have new employees who you would like to familiarize with our software? Are you migrating to a new version and want to optimize your process landscape?
From now on, we'll be posting explanatory videos regularly to make your daily work with our solutions even easier! Click here for the first clip How to create a job in BatchMan
In this simple click guide we show you how to create a job correctly with BatchMan.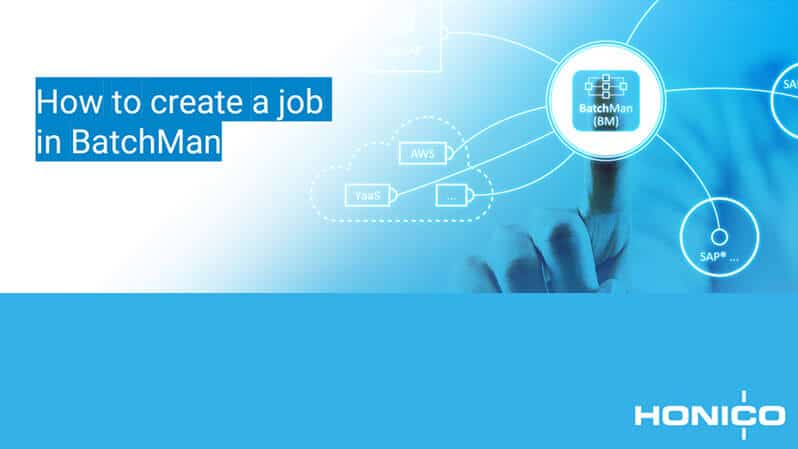 Follow our HONICO YouTube channel
In the course of our first BatchMan tutorial video we opened a YouTube channel! Stay up to date with our videos and follow us here: HONICO on YouTube