HONICO Systems has been your expert for Business Workload Automation and Software License Management (SAM = Software Asset Management) for SAP and other ERP landscapes for 25 years now. Our automation solutions enable central, cross-system control and management of your processes, either on-site or in the cloud. Manual interventions thus become superfluous and your employees can concentrate on the essentials.
In license management, we support you with relevant experience in measuring and analysing your SAP authorisations and usage – OnPrem, hybrid and in the cloud. Minimise uncertainties on your way to digitalisation, especially when surveying SAP S/4HANA Cloud. We help you manage your licenses effectively, reduce software costs and minimise compliance risks.
With Myrja Schumacher and Heiner Tiling, HONICO is gaining back two highly experienced SAP license management experts from October 2023.
In her function as Product Manager, Myrja Schumacher will be responsible for the strategic-technical orientation of Dynamic License Control (DLC), the 3rd generation of Software Asset Management for SAP. Myrja Schumacher comes from the Software Asset Management (SAM) provider Snow and USU (formerly ASPERA). There, she was most recently Senior Product Manager for the SAP Optimisation Tool, as well as for SAP Cloud Solutions. Previously, she was responsible for the automation and monitoring of business processes for SAP and the development of a tool for SAP license optimisation, among other things, at Intelligent Licensing and HONICO Systems GmbH.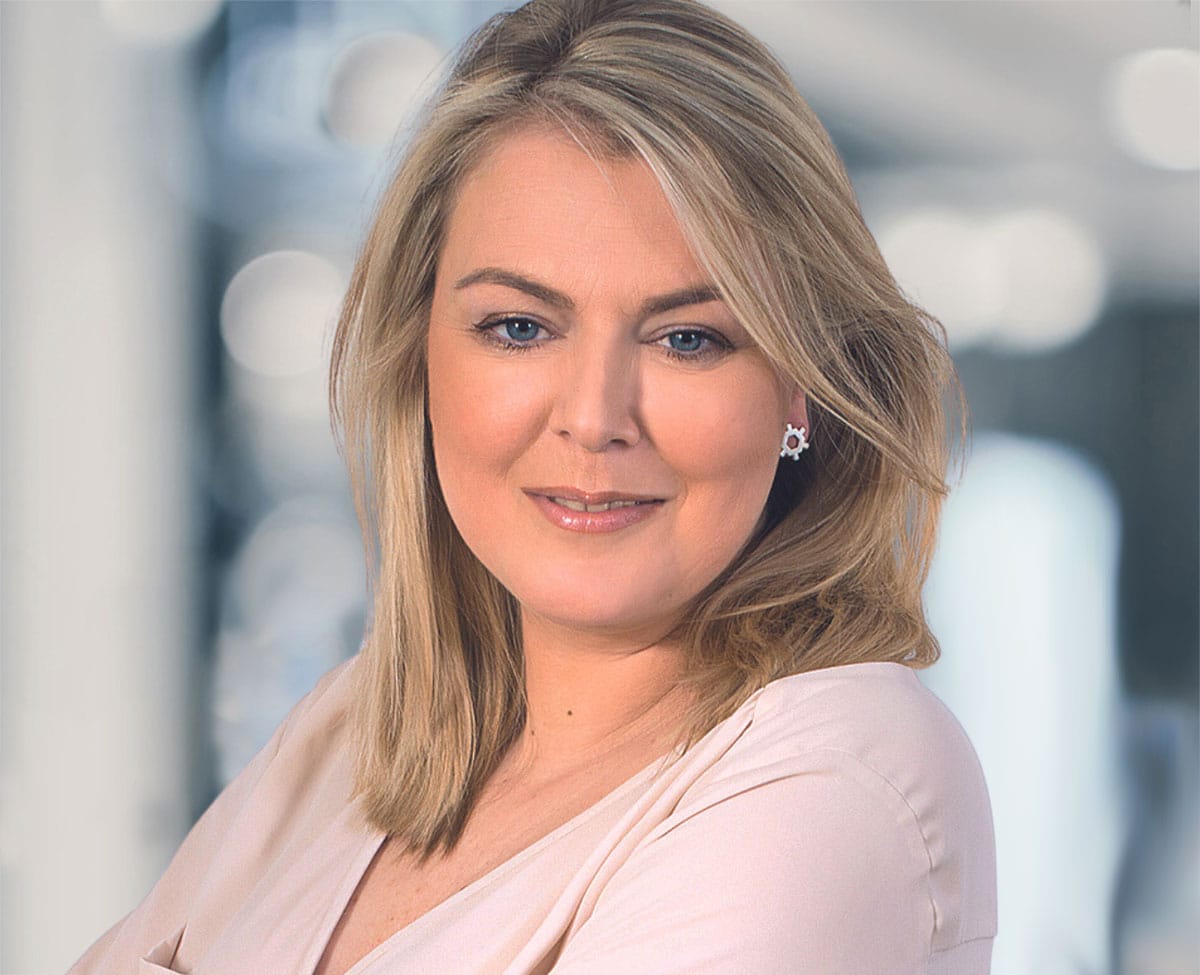 In his function as Consultant and Partner Manager International, Heiner Tiling will in future be responsible for the areas of Training & Consulting, as well as national and international Partner Management for the DLC.
Heiner Tiling also comes from the SAM providers SNOW and USU. There he was most recently Executive Consultant for the SAP optimisation tool USU Optimisation for SAP Software and successfully supported numerous customer projects.
Claus Uwe Hodum, Managing Director at HONICO: "With the SAP experience and expertise, we are sustainably strengthening our renewed commitment to the SAP software asset management market. We are delighted to have found the perfect addition to the team in Myrja Schumacher and Heiner Tiling."
Myrja Schumacher adds: "I am very happy to be back at HONICO and to be actively involved in the new development of a SAM solution for SAP in the 3. generation, especially in times when SAP licence management is becoming a science. With our proven SAP expertise, the market will receive a solution that sets new standards and sustainably improves and expands the possibilities of software asset management in the SAP environment. HONICO is thus ideally positioned to meet the growing need for transparency and management of the entire technology landscape. I look forward to extending this added value to many more organisations around the world."
Learn more about the advantages of our solution Dynamic License Control right now: