Here is an overview of our product areas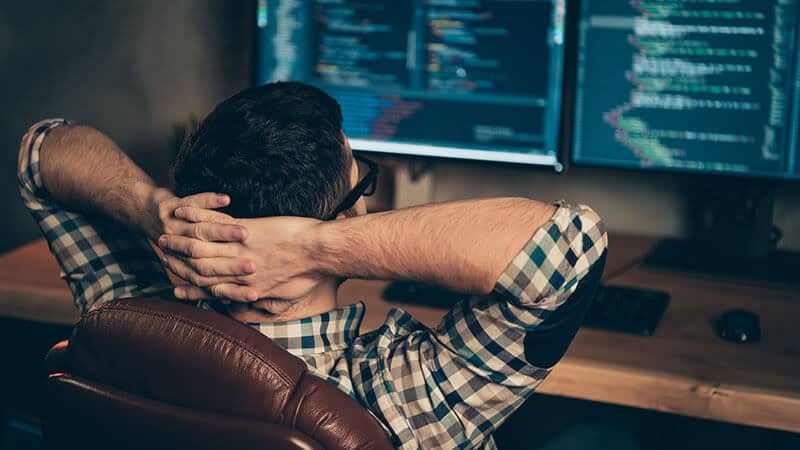 Automate recurring processes system-wide and centrally directly from within SAP. Reduce manual intervention and error susceptibility to a minimum.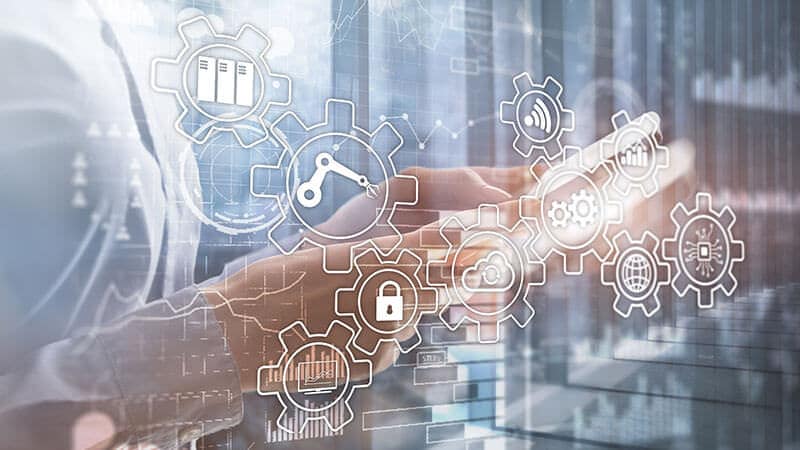 Connect REST APIs, other cloud interfaces, as well as on-premise with each other for seamless realtime processing. Ensure consistent automation across your entire system landscape.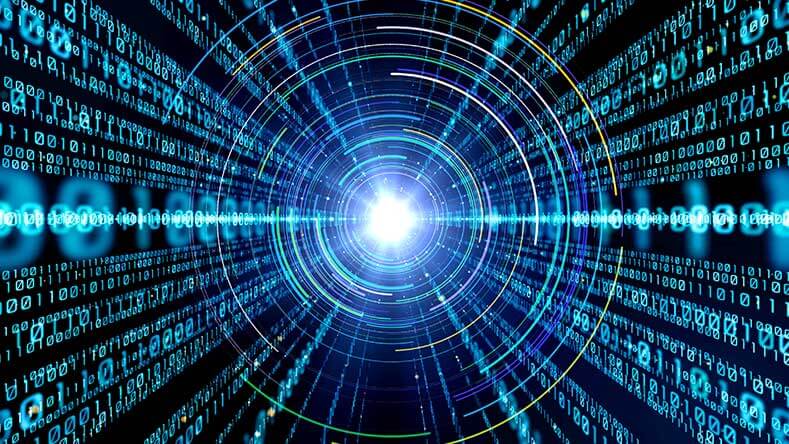 Infrastructure Automation
Make extensive file operations and script management directly visible in the associated business process to ensure consistent monitoring and audit compliance.