Date:
June 01, 2023
Time:
02.00 pm - 03.00 pm CET
Digital transformation and the future role of ERP represent a major challenge for many companies. Workload automation is a success factor that paves the way for you in the digital age and gives your company more freedom for innovation. With File & DataManager by BatchMan you manage all files to be processed in the system landscape of your company and thus ensure security in the processing run.
Transform your business processes today and get an insight into the following topics:
File automation of the SAP and nonSAP landscape, hybrid system landscapes and SAP S / 4HANA
Full integration and monitoring (SPoC) of your process chains
More transparency through visualization and documentation of your processes
Eliminate scripting and save valuable system resources
Controlled data exchange between SAP, FTP (S), SFTP, SMB systems, file shares etc.
Integrated fail and switchover security as well as scaleout options
Risk minimization through automated, uniform processes and alarms in the event of deviations
Note: if you are in a different time zone, please specify the time zone via message when registering. We will then send you a suitable date suggestion for the webinar.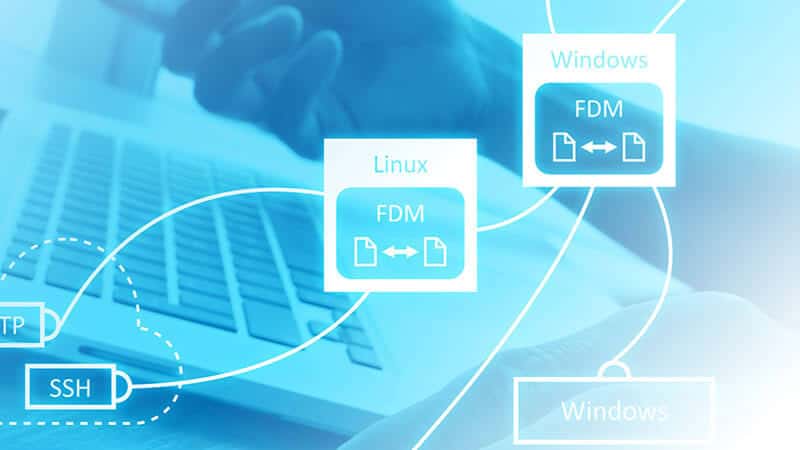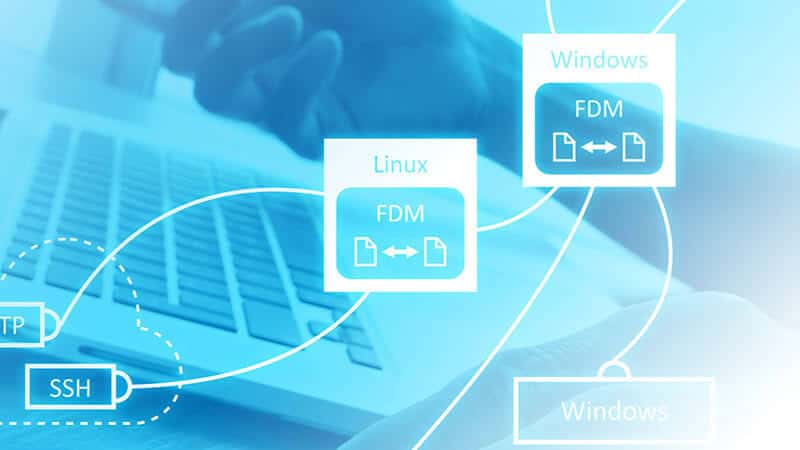 Bookings
Bookings are no longer possible for this event.